Movement, Meditation, and Food for the Soul
Weekend Retreat
Nov 3-5, 2017
Hot Springs, NC
Slow down.
Devote a weekend to deep restoration in the majestic woods of Hot Springs, NC.
Reconnect with the roots and explore your relationship to stability and foundation.
Feel the rhythm of the Earth.
Recalibrate the pulse of your heart and your life to Her cycles.
At this time of year, as we enter into winter, it is time to draw inward and fortify.
Before the rush of the holiday season begins, find rest in supportive rhythms and loving community.
Gather sustenance to promote wellness on all levels of being.
Strengthen your container.
Enjoy nourishing foods inspired by ayurveda and chinese medicine.
Allow time to extend.
Virginia is an Intuitive Astrologer and Movement Artist whose work spans the globe. Her main interest is natural healing of self and society. She approaches astrology and embodiment as healing tools for graceful alignment and navigation through the path of life. She teaches retreats and workshops internationally, and writes an in-depth monthly astrology forecast which you can subscribe to on her website here. Virginia is the Resident Astrologer for Qoya and Dobra Tea Houses in North Carolina. She works with people of all backgrounds, has performed thousands of readings, and led hundreds of movement classes in qi gong (Taoist inner alchemy), dance, yoga, and Qoya. Clients and students describe her as a clear, loving channel.
Lyndsey's deep rooted passion for the wisdom and the innate resilience of the human body has fueled her work as a massage therapist, a yoga instructor and a Qoya teacher. Her classes are an invitation to sink deeply into the sensations of the body, the breath and the present moment through fluid flows and unique soundscapes. Lyndsey teaches classes, workshops and retreats in Asheville NC and abroad. She teaches various styles of classes at Asheville Yoga Center and Hot Yoga Asheville. Lyndsey's offerings are deeply internal. They are infused with deep peace and compassion, stemming from her love of deep reflection, solitude, and embracing life as an introvert. Her clients and students describe her as 'Kuan Yin embodied.'
(Subject to Change)
Friday, November 3
Early arrival: 4pm
6:30pm Dinner
8pm Opening Circle: Introductions, Overview of the weekend, Intention-Setting
9pm Yin and Restorative Yoga with Lyndsey
Saturday, November 4
7:30am Optional Silent Tea Gong Fu and Meditation with Lyndsey
8:30am Breakfast
10am Qoya: Nourishment
12:30-2pm Lunch and Free Time
2pm Astrology Wisdom Circle with Virginia
4pm Waterfall hike
6pm Dinner
7:30-8:30pm Mineral Hot Tub Soak
9:00pm Optional Fire Ceremony
Sunday, November 5
7:30am Optional Silent Tea Gong Fu and Meditation with Lyndsey
8am Light Bites Breakfast
8:30-10am Qi Gong with Virginia
10am Brunch
11am Qoya to Integrate
12:30pm Closing Circle
1:30-3pm Pack up, Say goodbyes, Journey on
About the Menu
Virginia and Lyndsey incorporate ancient healing foodways into their lifestyles. They are excited to share these deeply nourishing recipes with you!
Ayurveda and Chinese Medicine theory support the menu design, which aligns with the climate and the season. The menu is gluten-free and vegan friendly, with options for those nourished by animal and dairy products. Please contact us with inquiries about dietary restrictions.
Some examples of what we will be feasting upon together:
For Lunch and Dinner: Bone Broth (vegan and regular), kitchari, leafy greens, root vegetables, ghee, coconut oil, casserole
For Breakfast: Warm cereal, farm-fresh eggs, yogurt (dairy and non-dairy made of coconut milk), fruits (dried and fresh), gluten free seed-granola, fresh-made nut milks
For Snacks: Teas, turmeric paste and Golden Milk
For Dessert: Silver Moon Chocolate Medicine Balls, handmade herb-infused truffles
In the Sacred Mountains of Hot Springs, NC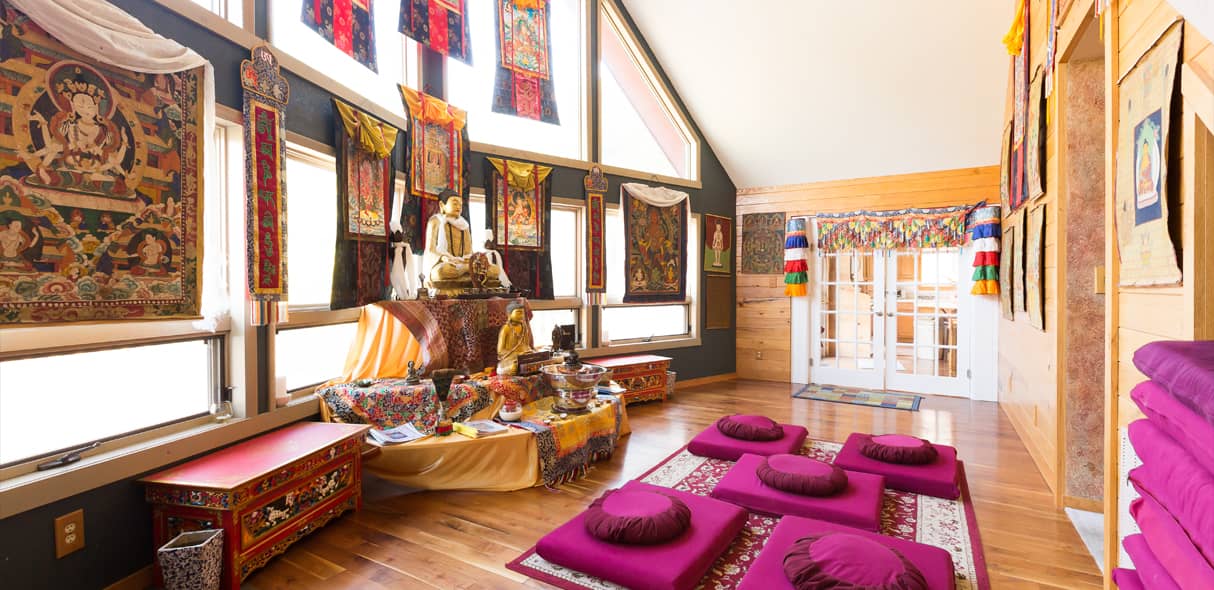 Accommodations and Pricing
All-Inclusive
We are currently using Paypal to reserve your spot at this event. If you need another payment method, please Contact Us at mendtheroots@gmail.com or fill out the contact form at the bottom of the page.
Your all-inclusive retreat tuition includes:
2 nights accommodations
3 meals a day + snacks/treats/yummies
All classes and ceremonies
Mineral Water Hot Tub Soak
It does not include:
Travel to Hot Springs, North Carolina
Any additional personal purchases during our time together
Directions to the Retreat
Wheel Of Bliss is a half hour drive from the center of Hot Springs, an hour drive from Asheville, and an hour and fifteen minute drive from Asheville Regional Airport. Directions are simple from any of these locations. For a specific address, please reach Wheel of Bliss at 828-785-5845 contact@wheelofbliss.org .
From Hot Springs:
Take NC-209 South / Lance Avenue to Meadow Fork Road
Turn Right on Meadowfork Road
From Asheville:
Take NC-63 W to Caldwell Mountain Road
Turn left on Caldwell Mountain Road
Turn Right on Meadowfork Road
From AVL Airport:
Follow Terminal Dr to Airport Rd
Follow I-26 W and NC-63 W to Caldwell Mountain Rd
Turn Right on Meadowfork Road
If you are (traveling)/(do not have a vehicle) you have 3 options:
Uber, downloadable App, instant way to hail a car:
Click here for a fare estimate
Ground Transportation from Airport:
Click here so to explore options on the AVL Airport Website
Carpooling:
Consider posting on the Facebook event page to inquire ifa kind soul can give you a ride.